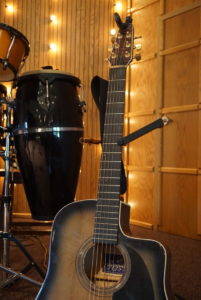 This Sunday:  April 21, 2019
Pastor/Speaker: Pastor Craig Hofer
Series:  Easter Sunday!
Sermon "He Came to Bring Life"
*Nursery care is available for infants through age two *Children's church is available for ages 3-5 and grades 1-5, except on Communion Sundays–the first Sunday of each month *All children's ministry volunteers must be Ministry Safe-vetted, -trained, and -compliant
*Music type is a blend of hymns and more contemporary praise songs *Sermons will usually be exegetical (verse-by-verse), sometimes topical, but always Bible-based, Christ-centered, and life-applicable *No dress code! But most of us wear casual or business casual attire   Sunday Bible Classes – 9am Adults class – meets in the church library; Youth class – meets in the Pastor's Office.