Main Content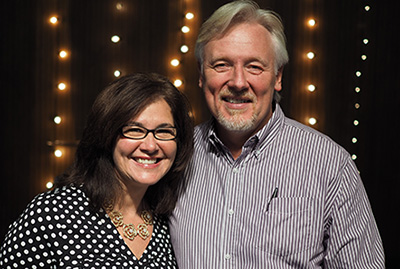 Welcome to Mercy Church!
Hello! I'm Craig Hofer and I am blessed to serve as Pastor here at Mercy Church. Greetings in the love of Jesus Christ, and welcome to our website.
After a season of being apart, we are now meeting in person as a church family! Find out how we plan to keep our congregation safe. If you are not ready to meet yet, we will continue to post video recordings of the weekly sermons here. Additionally, I hope you will continue to find encouragement for your faith through these daily e-devotionals.
Please contact us if you have needs or desire prayer and encouragement.
The Lord's grace and peace be with you.
Our Verse:
Isaiah 30:18 - "Therefore the Lord waits to be gracious to you, and therefore He exalts Himself to show mercy to you. For the Lord is a God of justice; blessed are all those who wait for Him."
WE ARE MEETING IN PERSON
Join us! We meet at 2100 W. Ralph Rogers Road, Sioux Falls at 10 am every Sunday. Gospel of Mercy Church has an Amharic-language service at 3 pm.